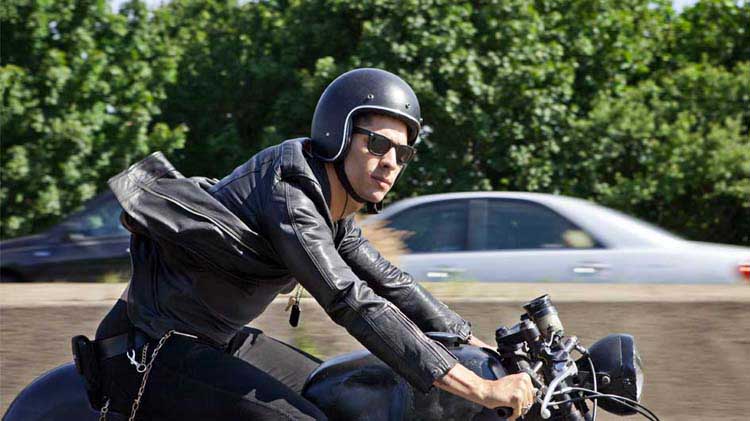 Fog and smoke are very disturbing, especially for motorcyclists. Besides, smog can also threaten the safety of motorists.
When visibility is limited due to fog or smoke, motorists should postpone their trip for the sake of safety. However, if you have to drive in the haze, then you must be careful and prioritize your safety.
Considering the danger of riding in limited visibility, then how to drive a motorcycle safely in such a situation? Follow the tips below:
Use crossing light
Crossing light is the first option to ride a bike safely. By using the crossing light, it will help you to see the road conditions ahead so they can be more careful
Reduce speed
When you are required to drive with low visibility, you can minimize it by reducing speed. By doing this, you can anticipate anything that might happen, such as sudden braking and so forth.
Wear complete
…