How to Safely Ride a Motorcycle with Short Visibility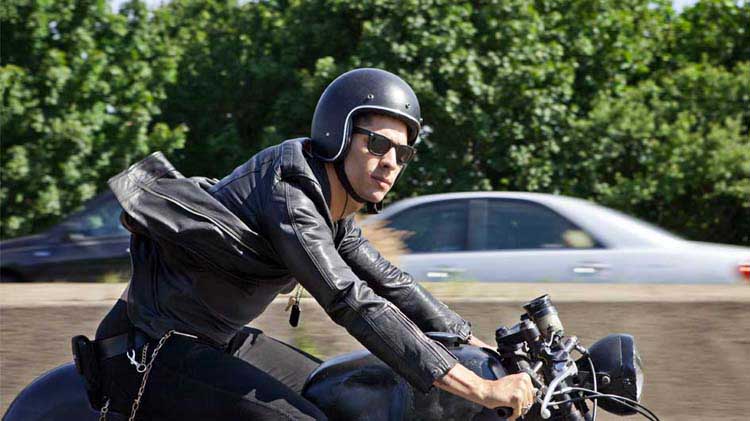 Fog and smoke are very disturbing, especially for motorcyclists. Besides, smog can also threaten the safety of motorists.
When visibility is limited due to fog or smoke, motorists should postpone their trip for the sake of safety. However, if you have to drive in the haze, then you must be careful and prioritize your safety.
Considering the danger of riding in limited visibility, then how to drive a motorcycle safely in such a situation? Follow the tips below:
Use crossing light
Crossing light is the first option to ride a bike safely. By using the crossing light, it will help you to see the road conditions ahead so they can be more careful
Reduce speed
When you are required to drive with low visibility, you can minimize it by reducing speed. By doing this, you can anticipate anything that might happen, such as sudden braking and so forth.
Wear complete safety equipment
Wearing complete driving equipment is very important for all conditions. However, when it is foggy, equipment such as helmets, jackets, and masks are essential to maintain your security and safety. For those of you who are looking for such equipment, you can buy them at the Wheels motorbike clothing sale.
Focus
If you are required to drive in foggy weather, then you must focus on the road more than you usually do. Make sure you always focus on looking ahead to make a quick decision if something happens.
Sound the horn
In a foggy condition, it isn't very easy for one driver and another to distinguish vehicles. When you are turning, then you should sound your horn to inform the other drivers. That way, other drivers will reduce speed and be cautious.
Keep a safe distance
If you drive and there are other drivers in your direction, then make sure you maintain a safe distance from other vehicles. It is essential to avoid sudden braking or changes in traffic patterns. It would help if you avoided sudden braking as much as possible because it could endanger other drivers with such low visibility. Sudden braking increases the chance of an accident in bad weather.